3 Ways To Achieve Work-Life Balance
Most of the time, our work seems to take over everything else in our lives. Our determination to succeed professionally can leave us neglecting about our own well-being. But, having a good work-life balance is essential to improving not only our emotional, mental well-being and physical, but also our career health. 
There are many positive effects of having a good work-life balance, including reducing stress and burnout, and encouraging overall health. For both employees and employers, this is an absolute advantage. 
With the recent tragic news, a Taiwanese-Canadian actor & model, Godfrey Gao passed away from cardiac arrest for over working himself. This news shocked the whole entertainment world and drawn the attention to the health risks of working too many hours. 
The recent research said that employees who are generally healthy can be more productive, missing less work & have lesser medical expenses. Also, employers who are committed to providing environments that support work-life balance for their staffs can save more on the costs with fewer cases of absenteeism and experience a more loyal and productive workforce. 
Now, let's move on to the ways to have a better work-life balance. 
Do something you love.
When you hate what you're doing, you won't be happy. You don't have to love every part of your career, but it needs to be interesting or exciting enough that every morning you won't be afraid to get to work. While work is an expected social standard, it's not just a way to make money, it should help you financially as well as emotionally. 
Spend time with yourself and your loved ones.
No matter how hectic your job schedule might be, you ultimately have control of your time and life. It is always more practical to plan time for your loved ones by creating a calendar. This is to ensure that you spend quality time with them without excuses. Just because work keeps you busy doesn't mean you should neglect personal relationships. 
Sticking to Goals and Priorities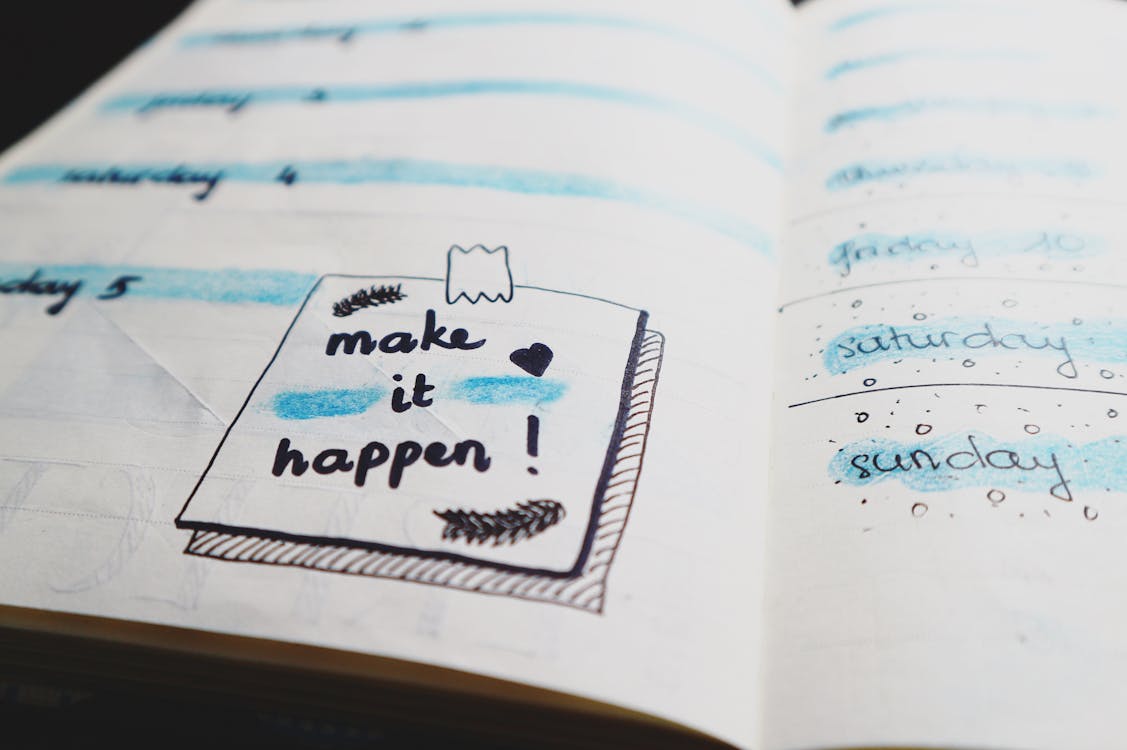 It is important to understand that work-life balance will mean different things to different people because we all have different commitments in life. Think about which tasks that are most important for achieving a healthy work life balance. With setting achievable goals that you are passionate about, no matter it is your career, health or relationships.
It doesn't matter how organized your time is, you should place a high importance on having a balance to be successful at work and in life.